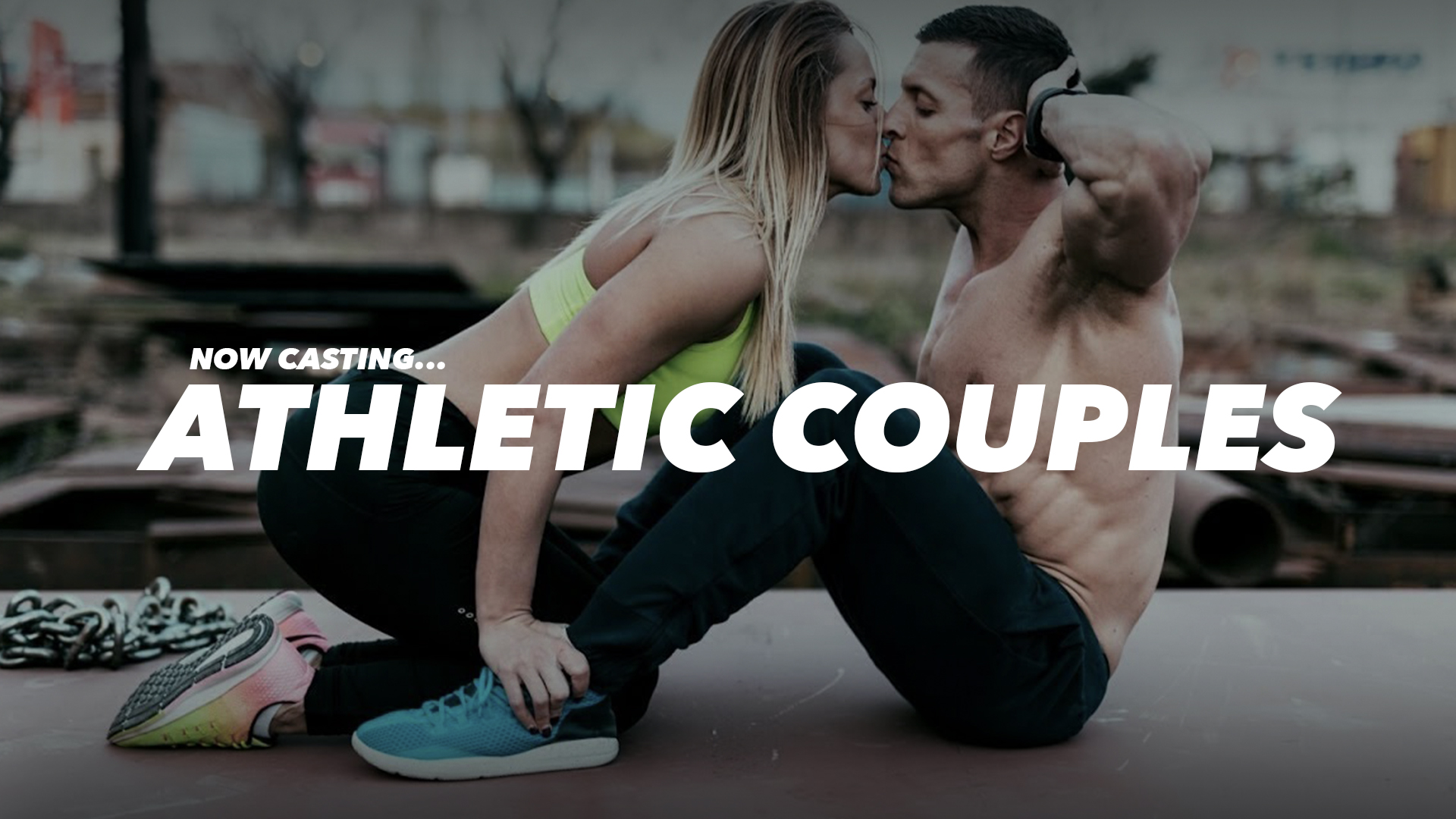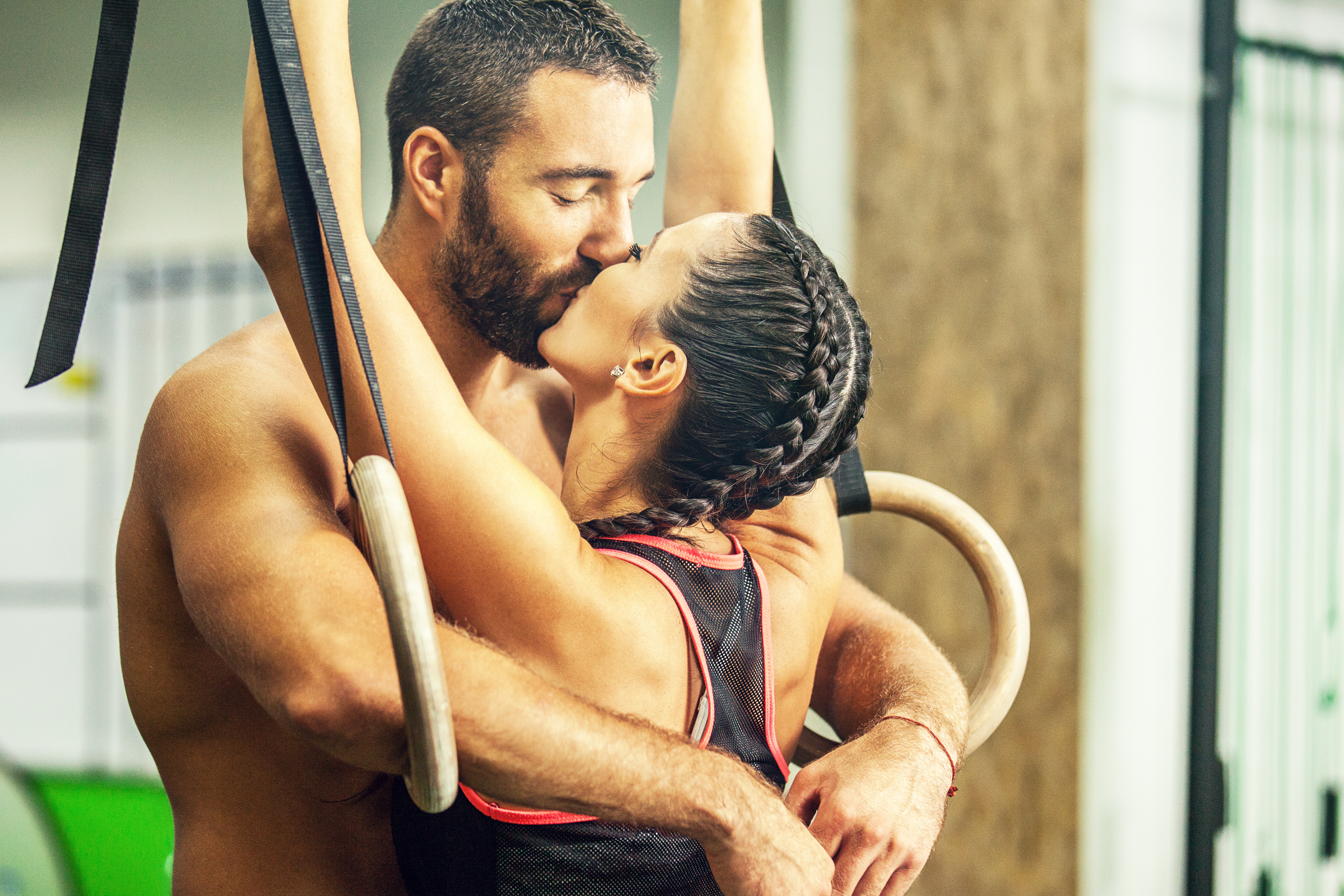 Now Casting ATHLETIC COUPLES to Compete for $100,000 on a New Competition Reality Series!
Is Crushing Cardio your idea of date night?
Do you and your Bae both have bangin' bods and big muscles?
Are you a couple who believes in Love, Weights and Protein Shakes?
A Major Cable Network is searching for the FITTEST, HOTTEST, MOST COMPETITIVE COUPLES to compete for cash on a New Competition Reality Show. Only the toughest will survive on the ultimate couple vs. couple competition series. If you LIVE for your LOVE and LOVE to LIFT and think you and your Bae are the ultimate badass couple, then apply below.
Please read this entire page so that you have all the necessary information to ensure your application is submitted successfully.
AVAILABILITY:
If selected, applicants must be available for filming over the month of July, 2018.
ELIGIBILITY:
Applicants must be 21 years of age as of June 1, 2018 and a legal resident of the United States. Applicants must not be a candidate for public office and must agree not to become one until after (1) year after the initial exhibition of the episode of the program in which you appear, if selected as a participant.
TO APPLY:
Click on the "apply now" button to begin the online application process. PLEASE NOTE: You must read the information provided below prior to commencing the application to ensure your application is submitted succesfully.
PHOTOS:
At the end of the application process you will click submit. Immediately following that you will be prompted to upload photos to your application. We recommend saving at least two photos to your desk top prior to beginning the application so they are readily available when requested. We ask that you upload a close up ( shoulders up ) and at leaset one full length shot of you and your significant other.
TROUBLE SHOOTING:
For all trouble shooting regarding the online application, please email: casting@iconiccasting.com