JUST A FIRST DATE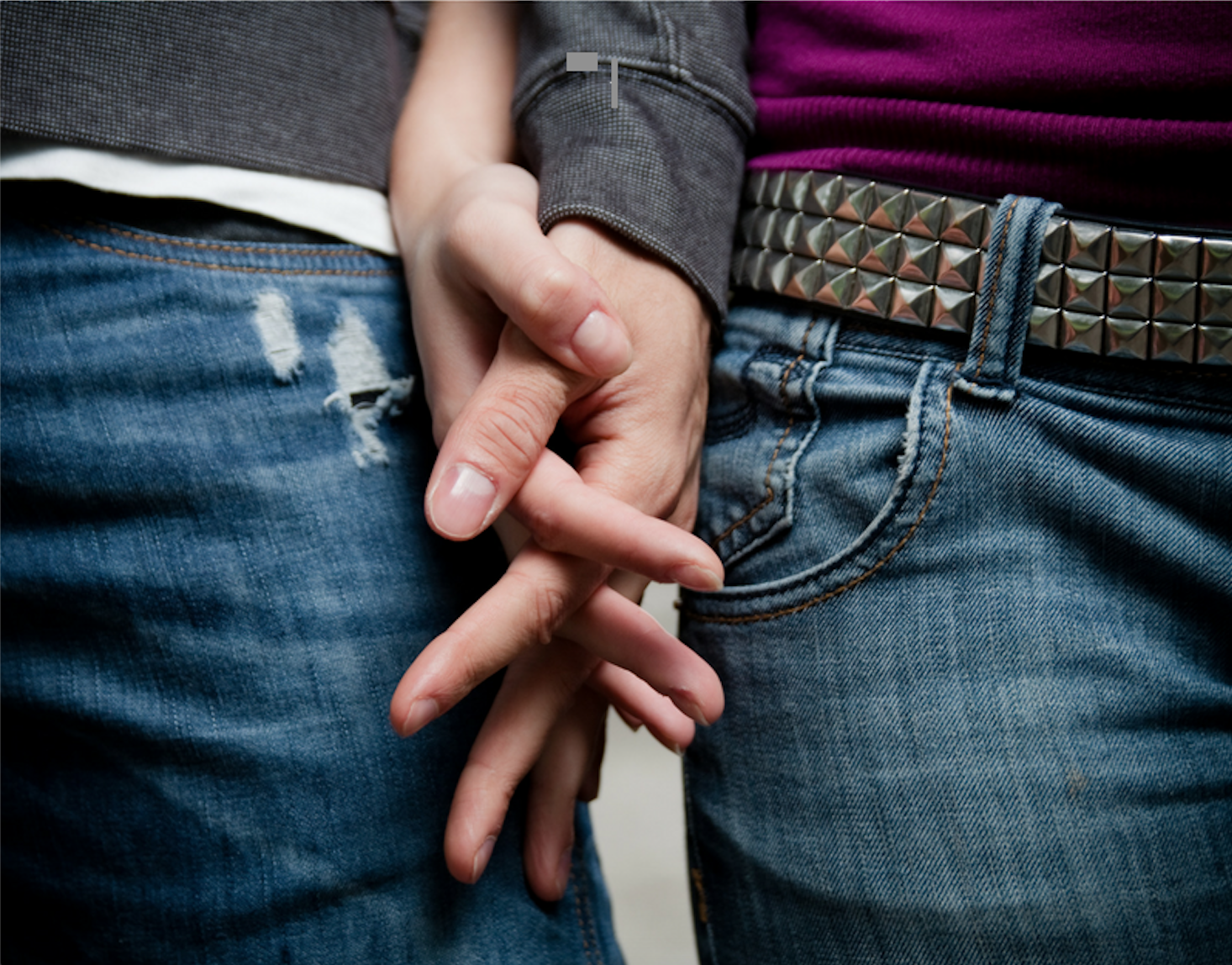 MTV is NOW CASTING SINGLE GIRLS and GUYS in SOUTHERN CALIFORNIA
Are you Single, Sexy and Extremely Charming?
Do Parents love you??
Do you want to go on a date to prove you are the perfect catch???
*Must be 18+ to participate.
**Must be local to Southern California.
***All approved and selected participants will receive a fee for their appearances subject to any and all conditions required in the applicable appearance release, including a fully signed copy thereof and any and all background check requirements.
*Date of Birth requested for verification purposes only pursuant to 18 U.S.C. §§ 2256 et seq.
ELIGIBILITY:
Applicants must be 18 years of age as of June 1, 2017 (For verification purposes only pursuant to 18 U.S.C. §§ 2256 et seq.) and a legal resident of the United States. Applicants must not be a candidate for public office and must agree not to become one until after (1) year after the initial exhibition of the episode of the program in which you appear, if selected as a participant.
TO APPLY:
Click on the "apply" button to begin the online application process. PLEASE NOTE: You must read the information provided below prior to commencing the application to ensure your application is submitted succesfully.
PHOTOS:
At the end of the application process you will click submit. Immediately following that you will be prompted to upload photos to your application. We recommend saving at least two photos to your desk top prior to beginning the application so they are readily available when requested. We ask that you upload a close up ( shoulders up ) and a full length shot.