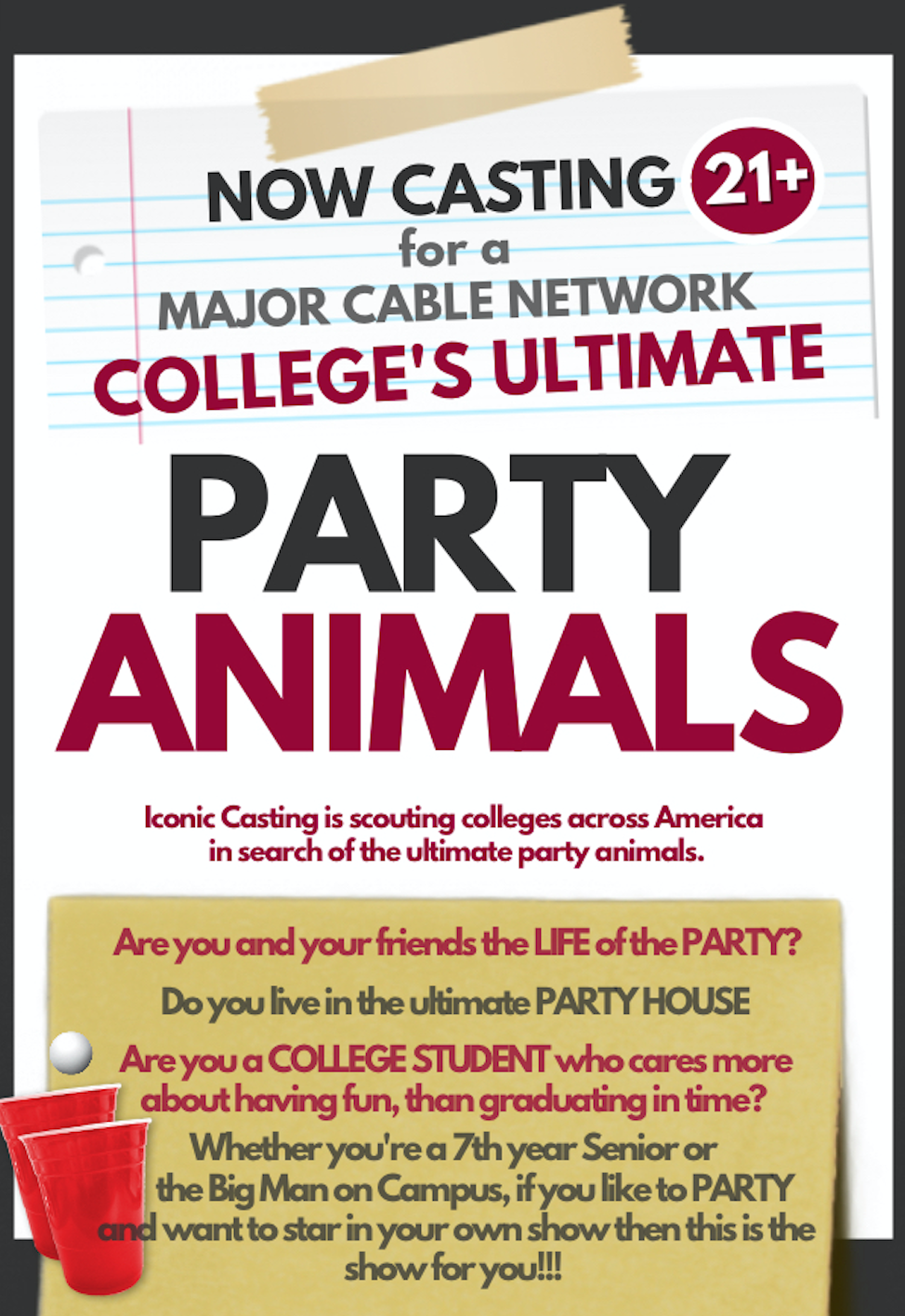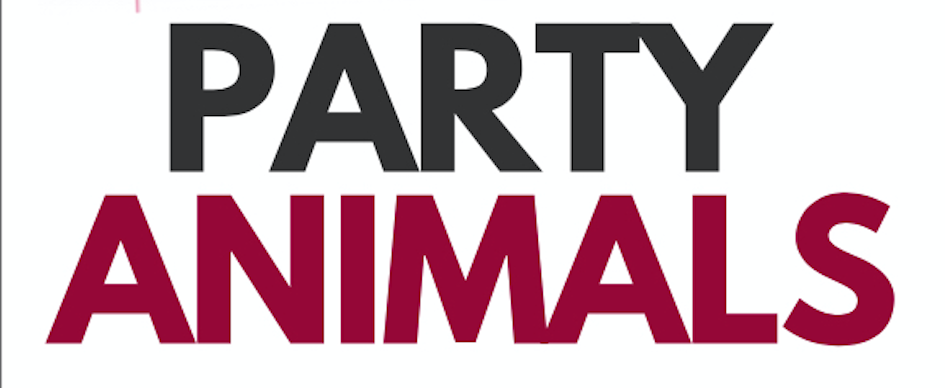 If you and your friends are the ULTIMATE PARTY ANIMALS, then please apply below!!!
ELIGIBILITY:
Applicants must be 21 years of age as of April 15, 2017 and currently enrolled in college.
TO APPLY:
Click on the "apply now" button to begin the online application process. PLEASE NOTE: You must read the information provided below prior to commencing the application to ensure your application is submitted succesfully.
PHOTOS:
At the end of the application process you will click submit. Immediately following that you will be prompted to upload photos to your application. We recommend saving at least two photos to your desk top prior to beginning the application so they are readily available when requested. Please attach a group photo if applying with friends. Please feel free to add some epic party pics as well.